A dynamic and visual social media campaign for "La Revancha", the second most important event organized by Rio Pinto.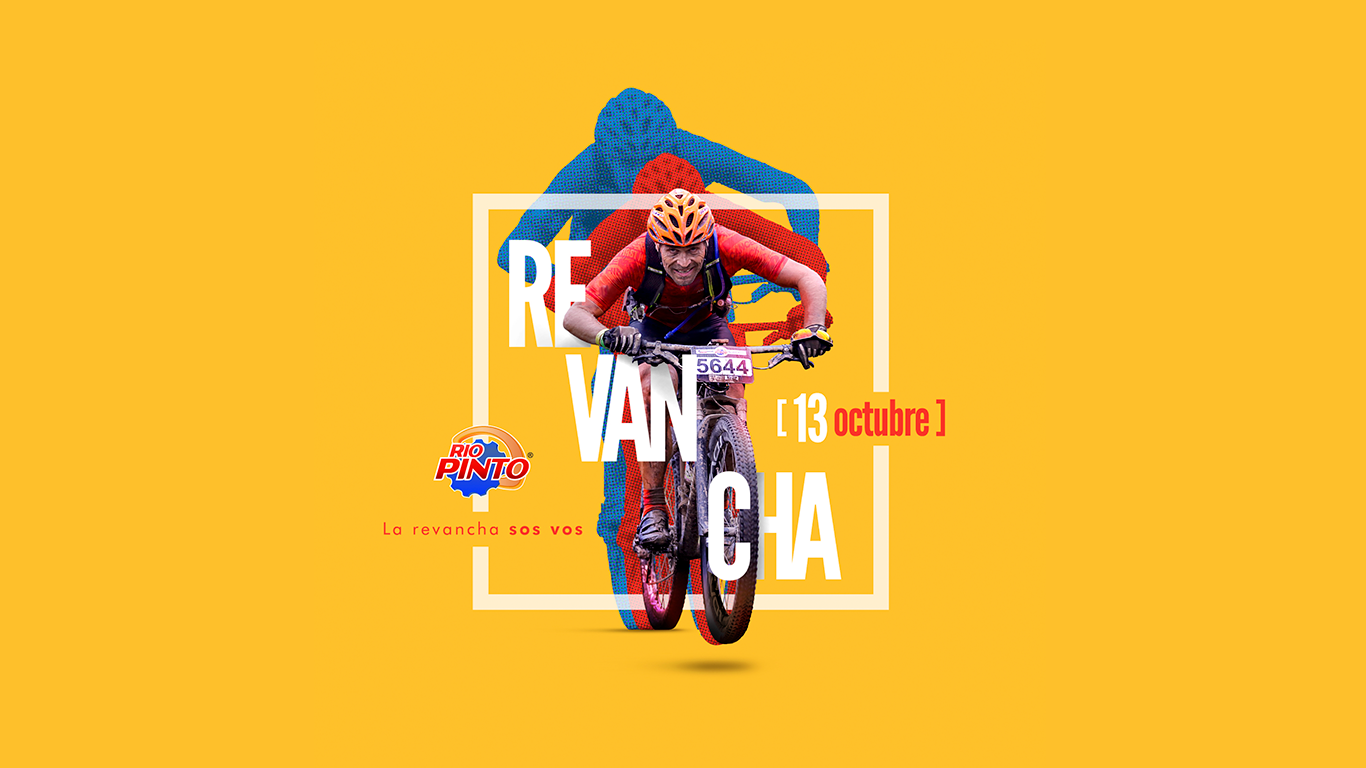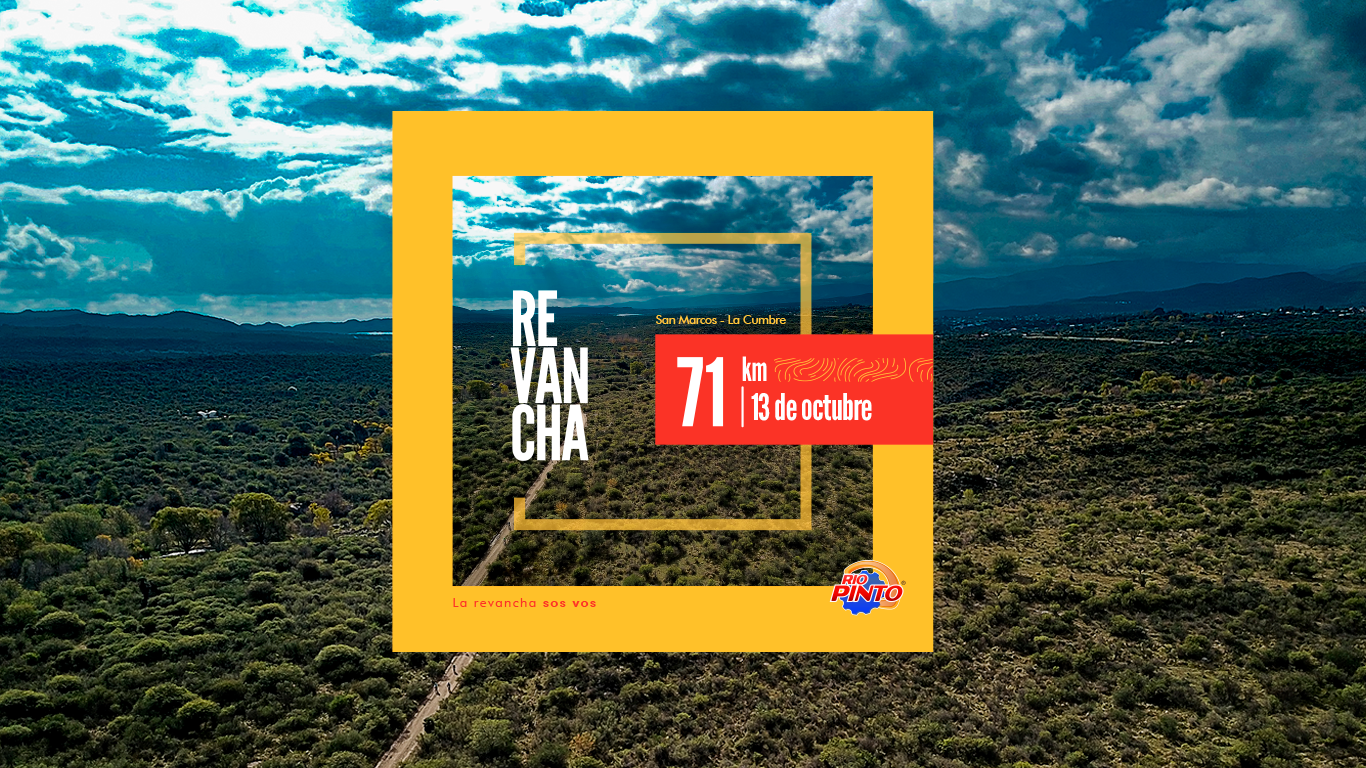 Using humor as a resource, we conducted the campaign transmitting sensations that participants feel during the race track.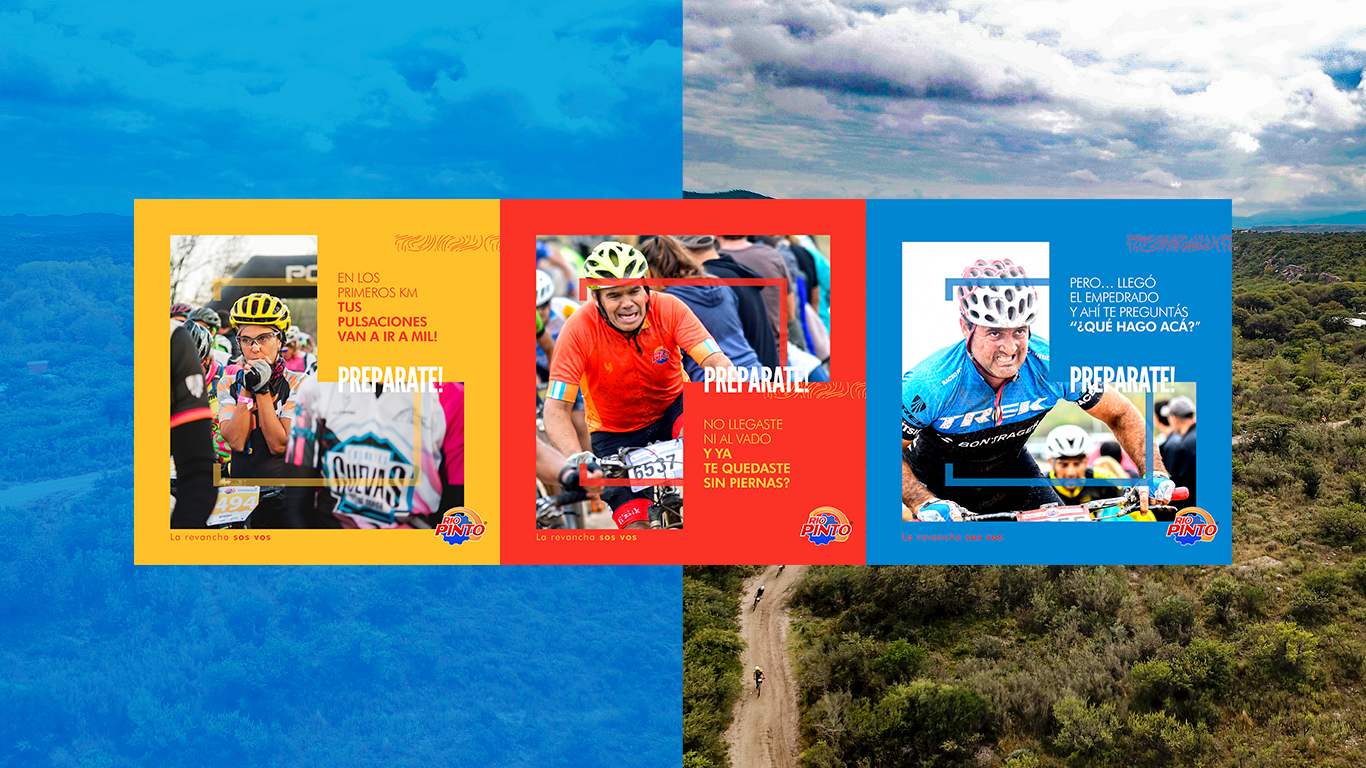 We created the visual identity for one of the main values of the organization:
Fair Play, without drugs.