We designed the Rio Pinto 25th anniversary jersey, which was manufactured by Santini SMS, the cycling clothing brand of the Italian producer Santini Maglificio Sportivo.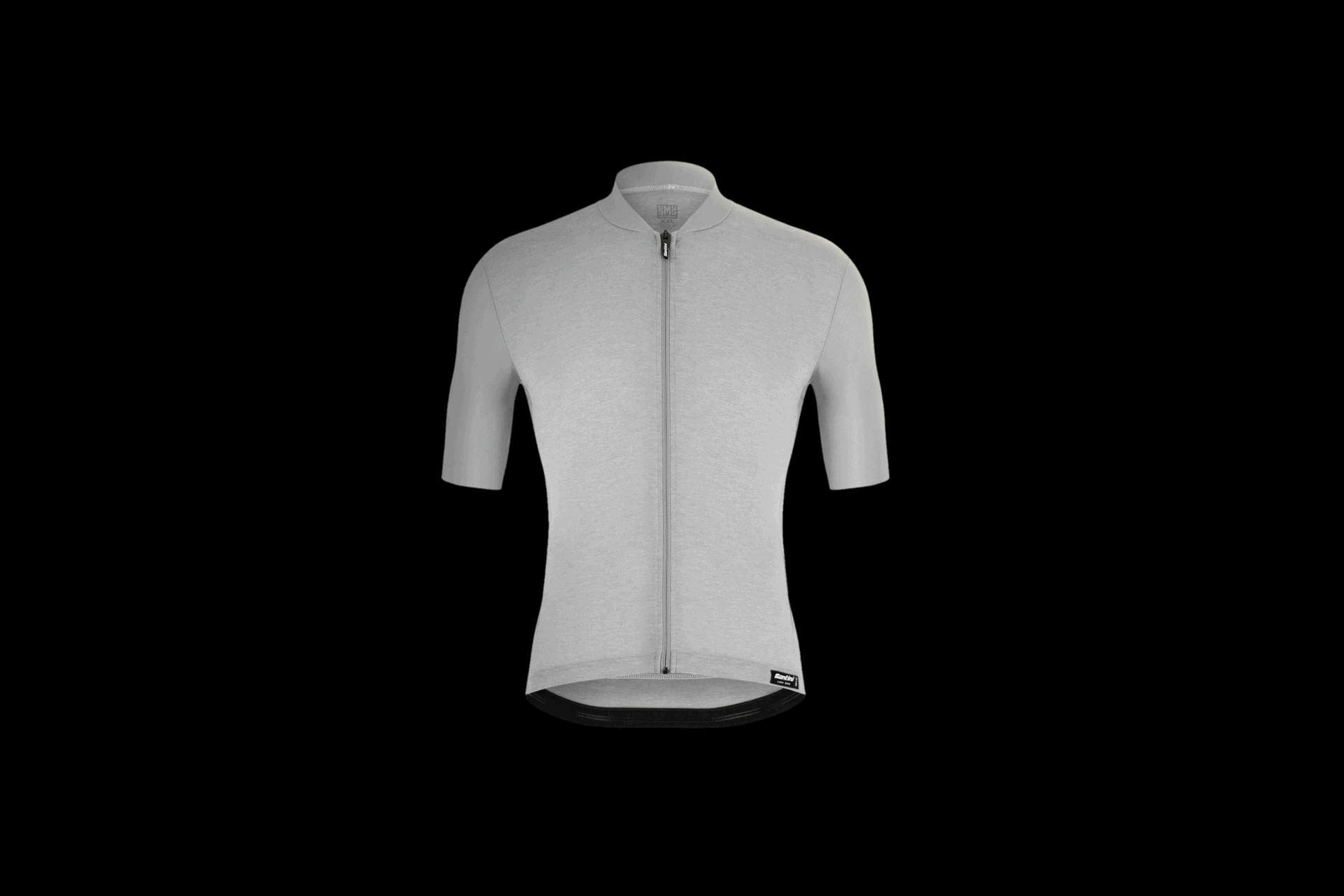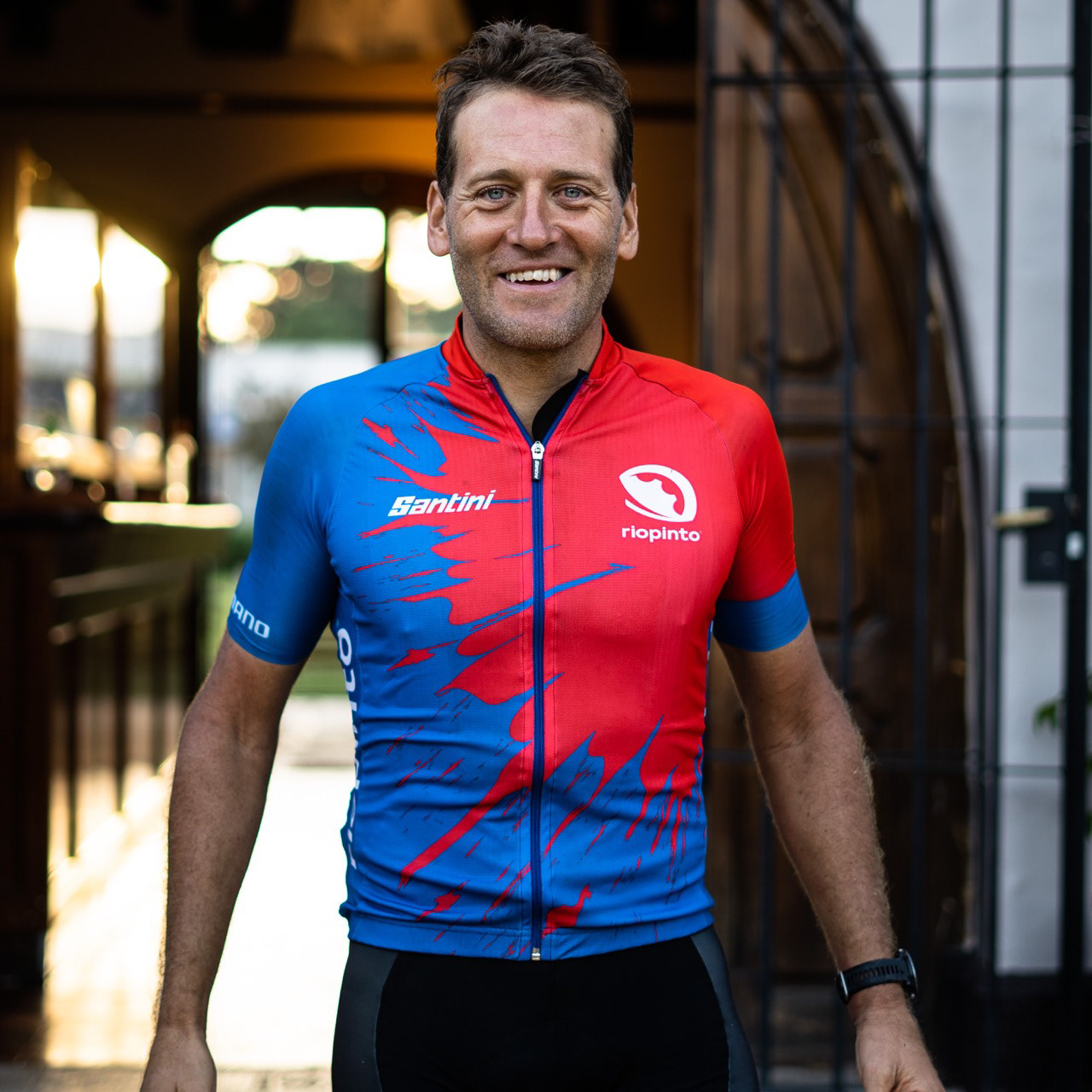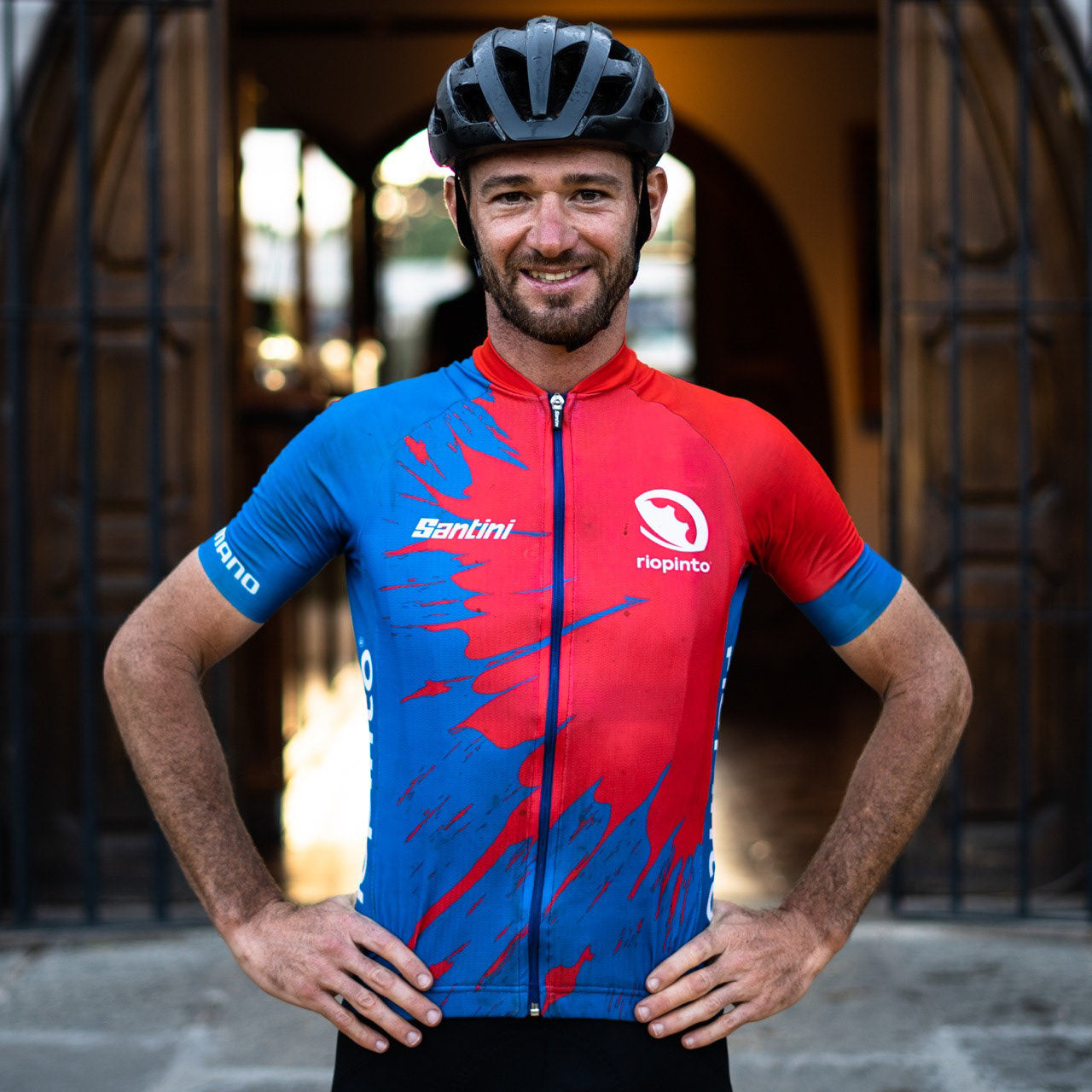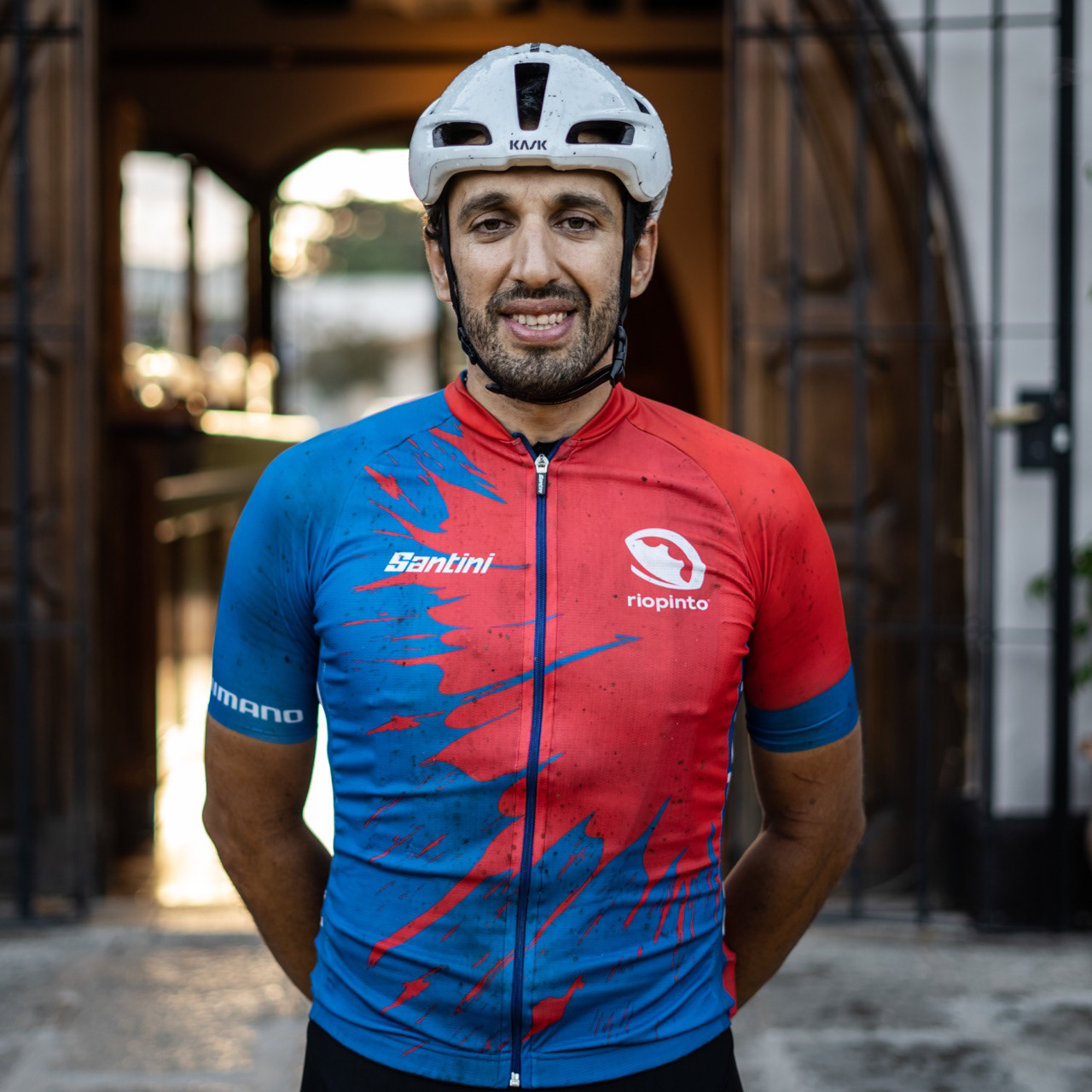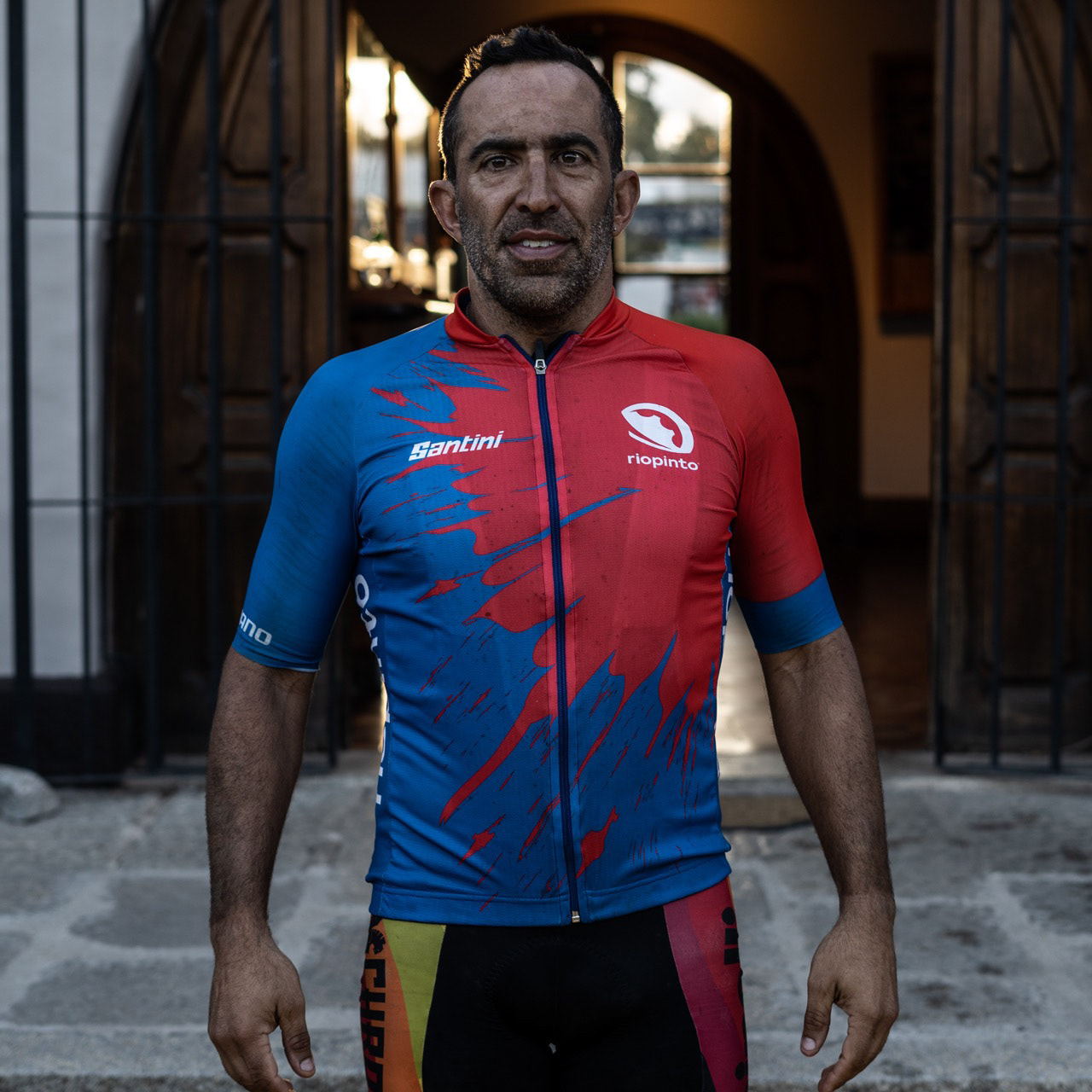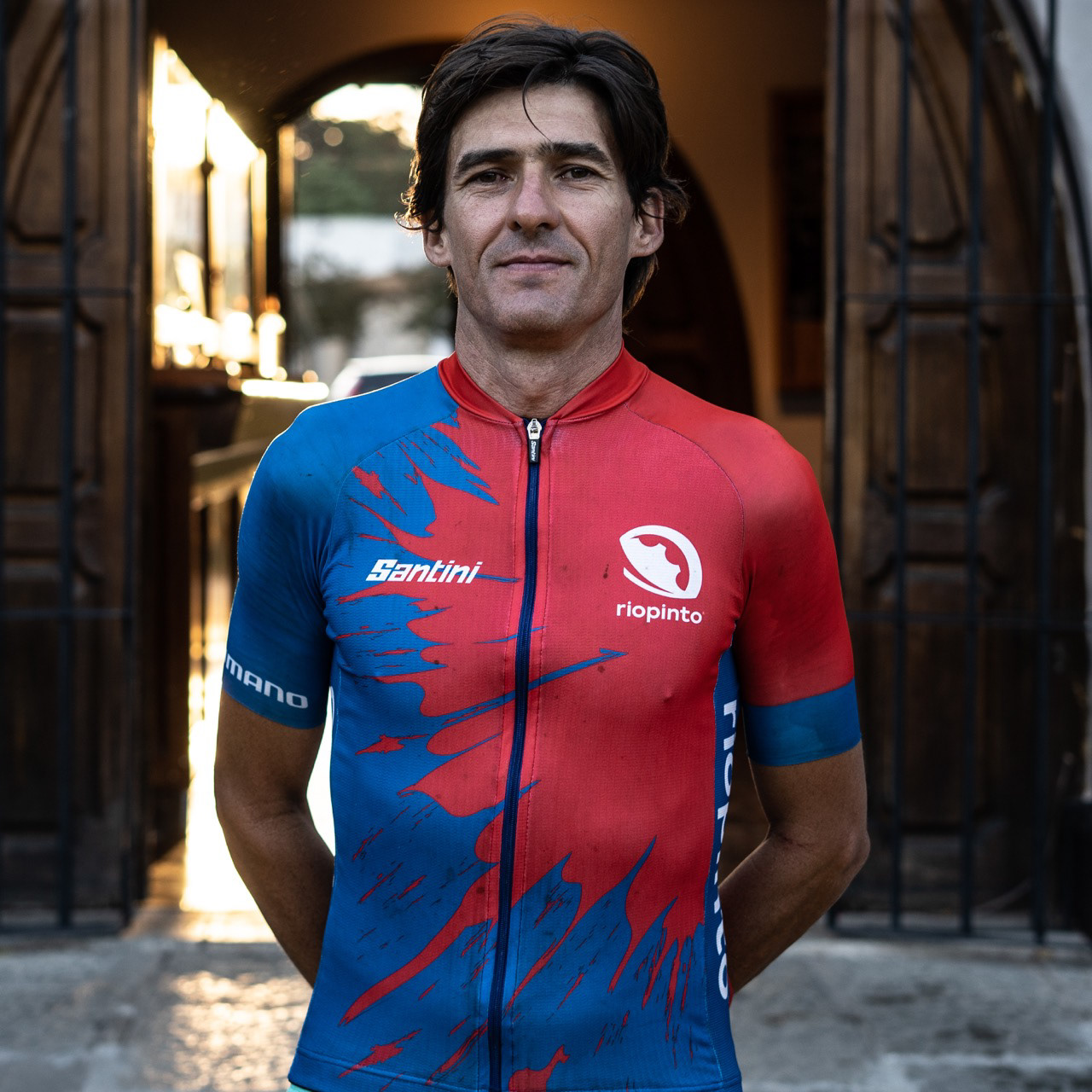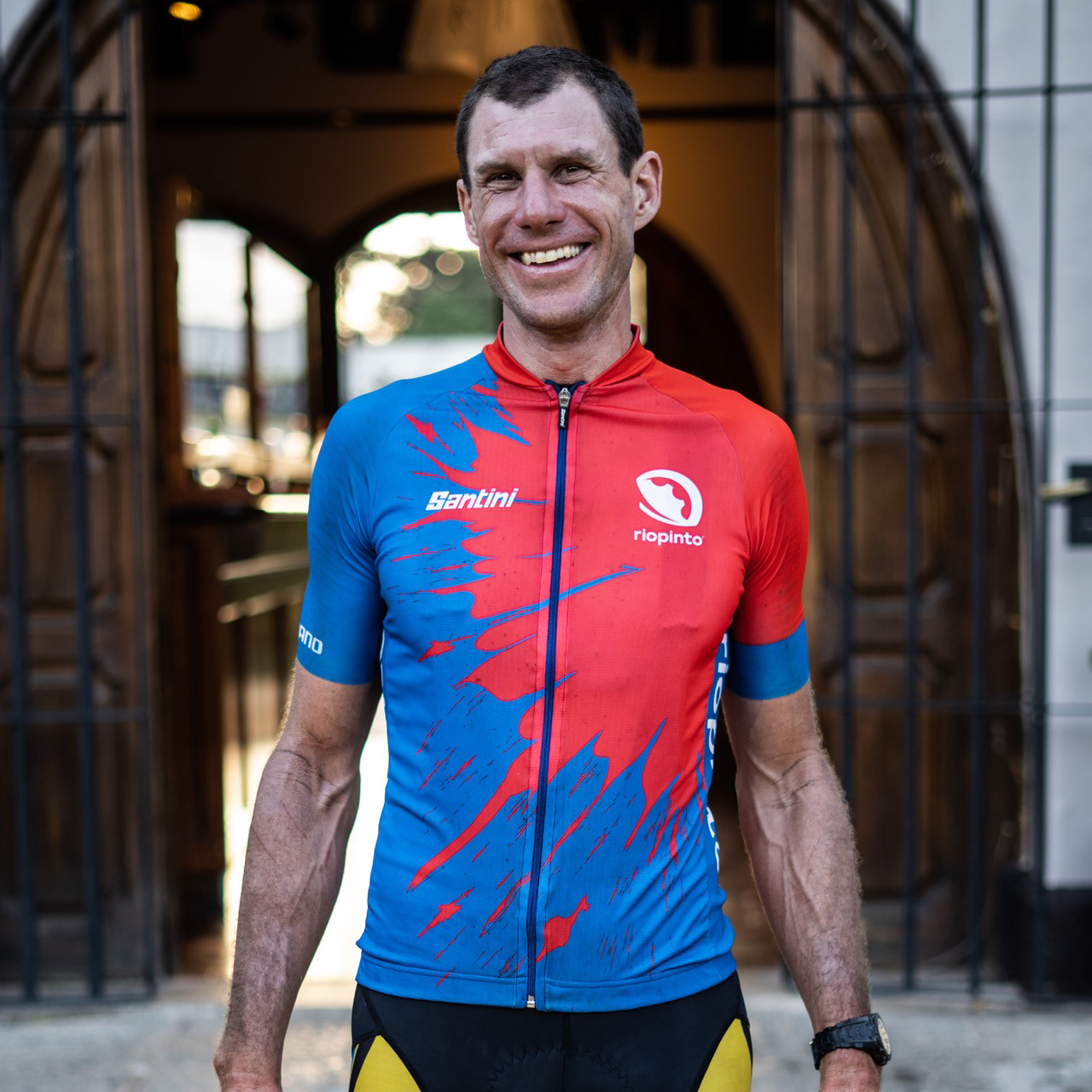 For over than 50 years, Santini has been the Official Supplier of the Great international cycling  Races as 
The UCI World Cups, La Vuelta a España, Tour de Suisse or Deutschland Tour and in 2020 they became the Exclusive Provider of the largest MTB Race in South America: 
Rio Pinto.
We choose the Olympic runner as the Rio Pinto brand ambassador for the launch of the new Jersey.