A new brand for a company that already had 40 years of existence in the market.
We worked together with the client in the naming process and created a visual identity easy to identify and simple in its shape. We also conduct the new brand launch stategy and developed all its communication channels.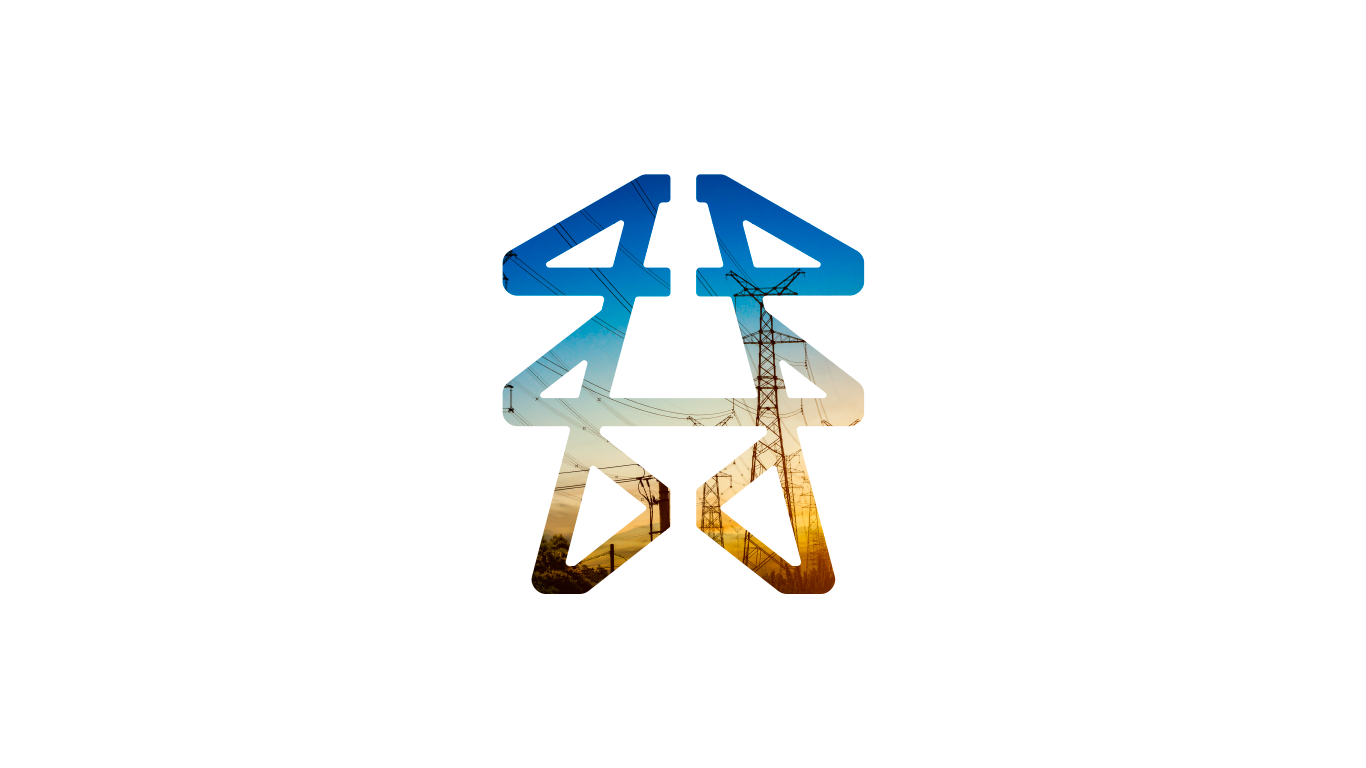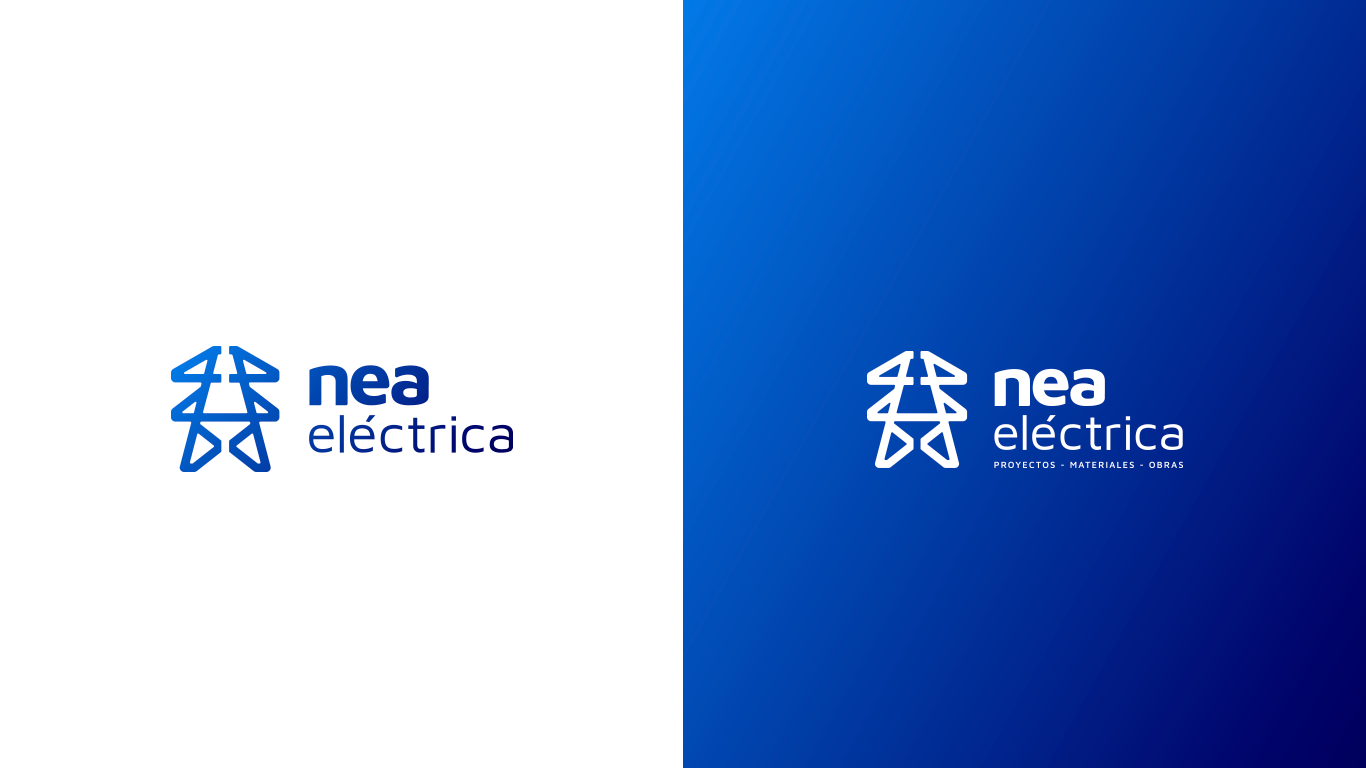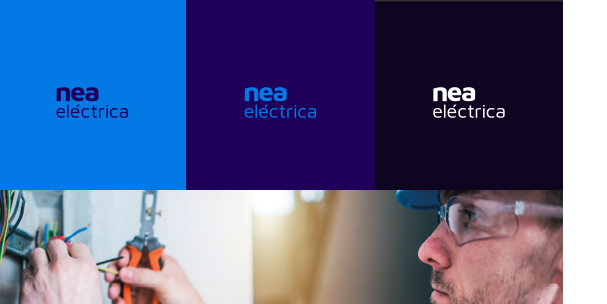 An identity that highlights and captures the brand's modern personality and refreshed it in its 40-year history.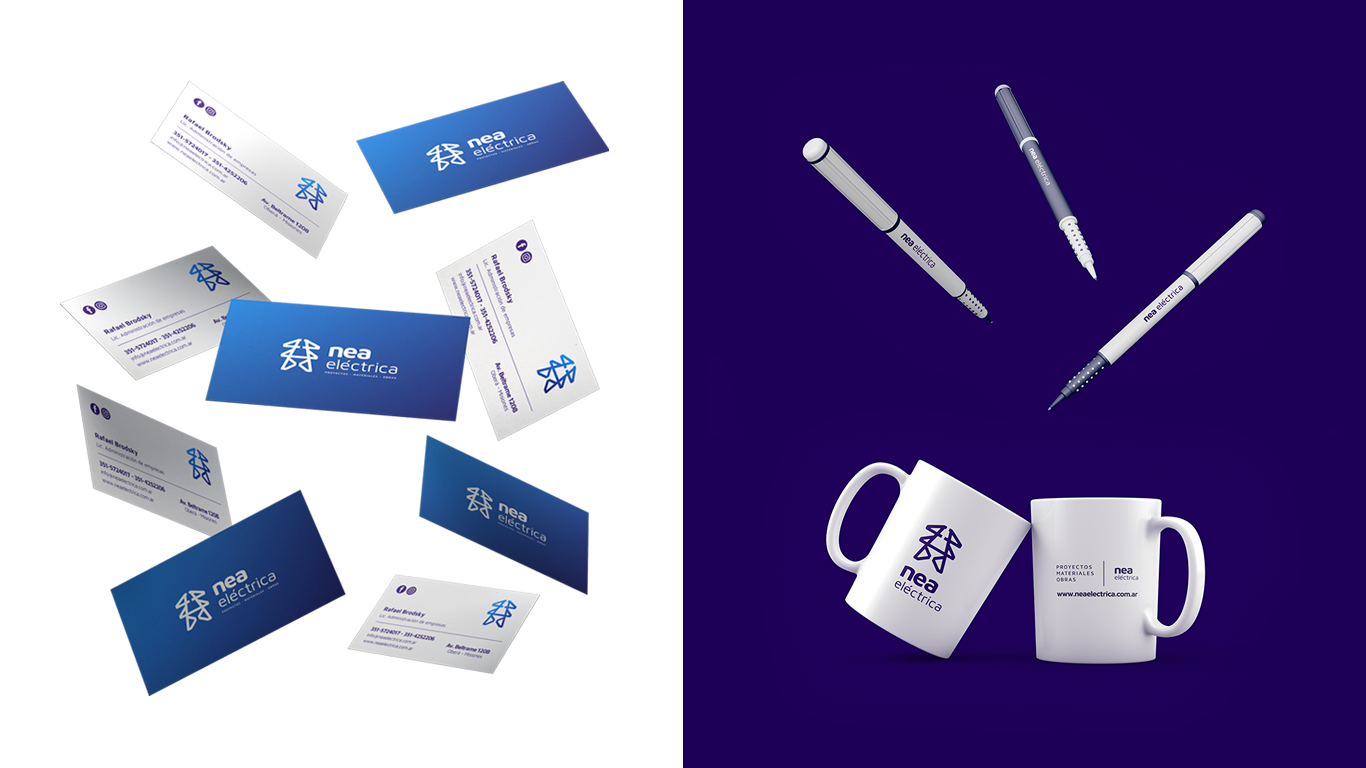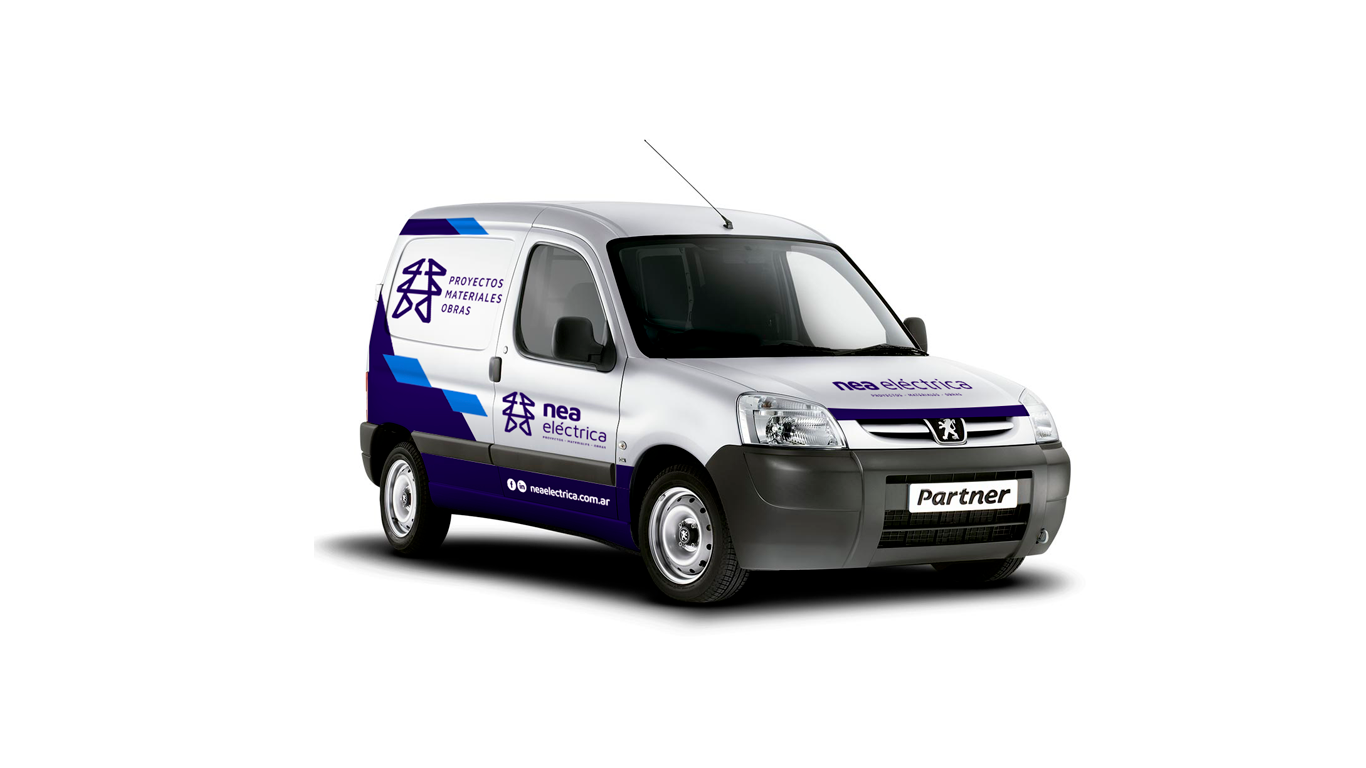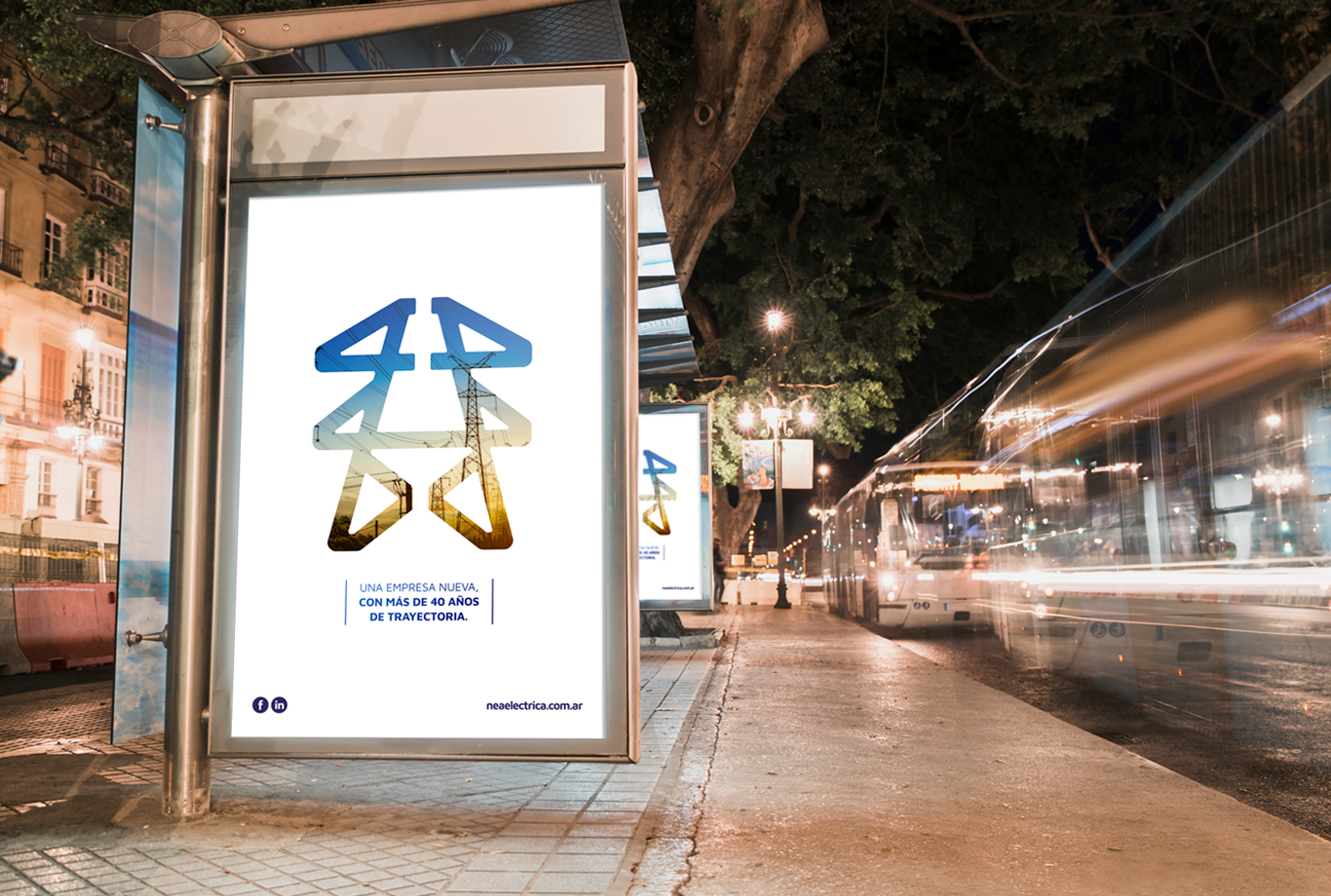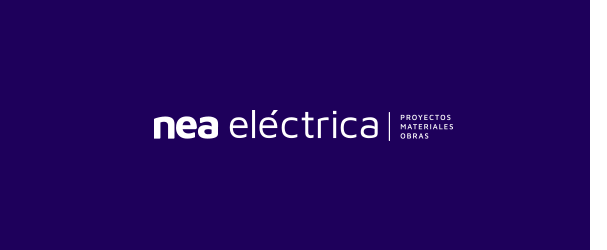 We developed and carried out a 360 ° communication strategy for all
Nea Eléctrica
publics, using multiple platforms. (Internal communication, Mass Media, Social Media, Website, Vehicle Labeling System, Outdoor Signage, Merchandising, Street advertising,  etc.)​​​​​​​