A new brand for a ketogenic diet nutritionist specialist, whose main objective was to digitize her service.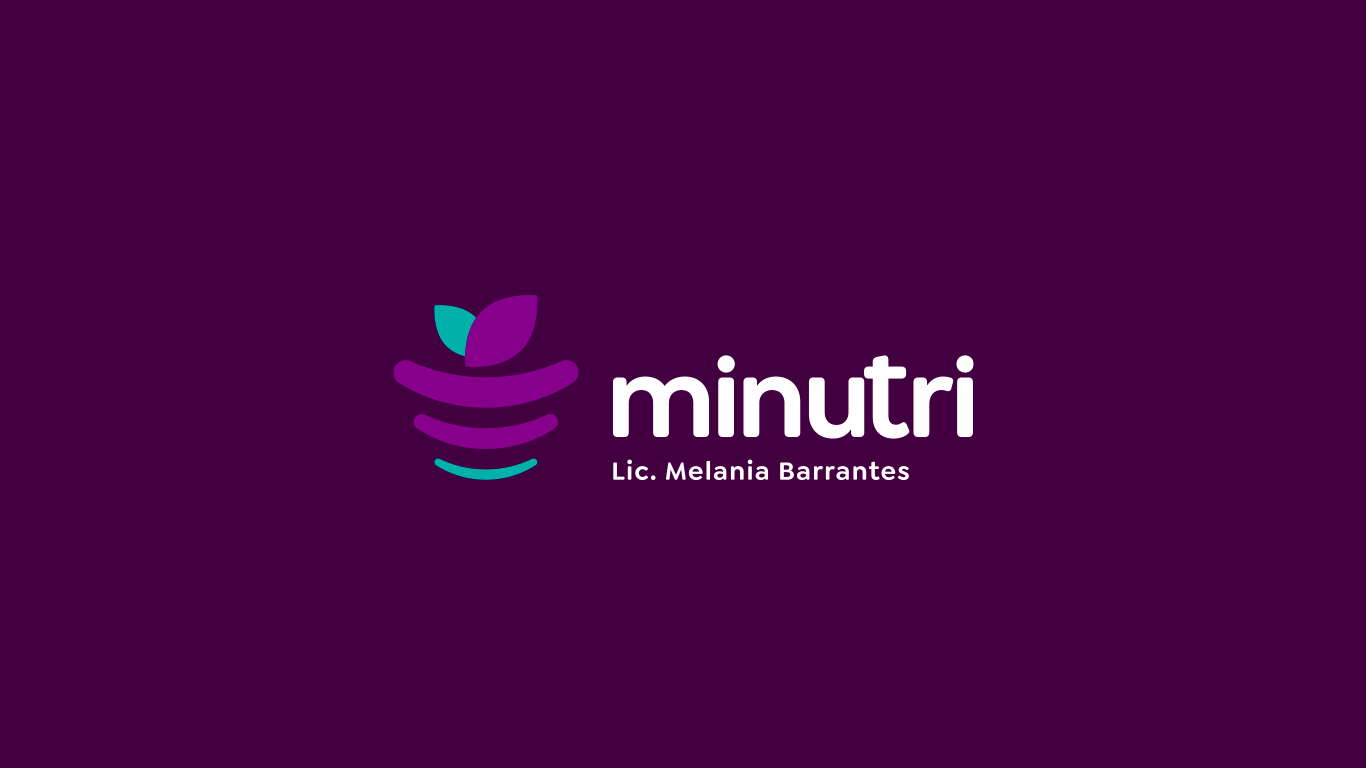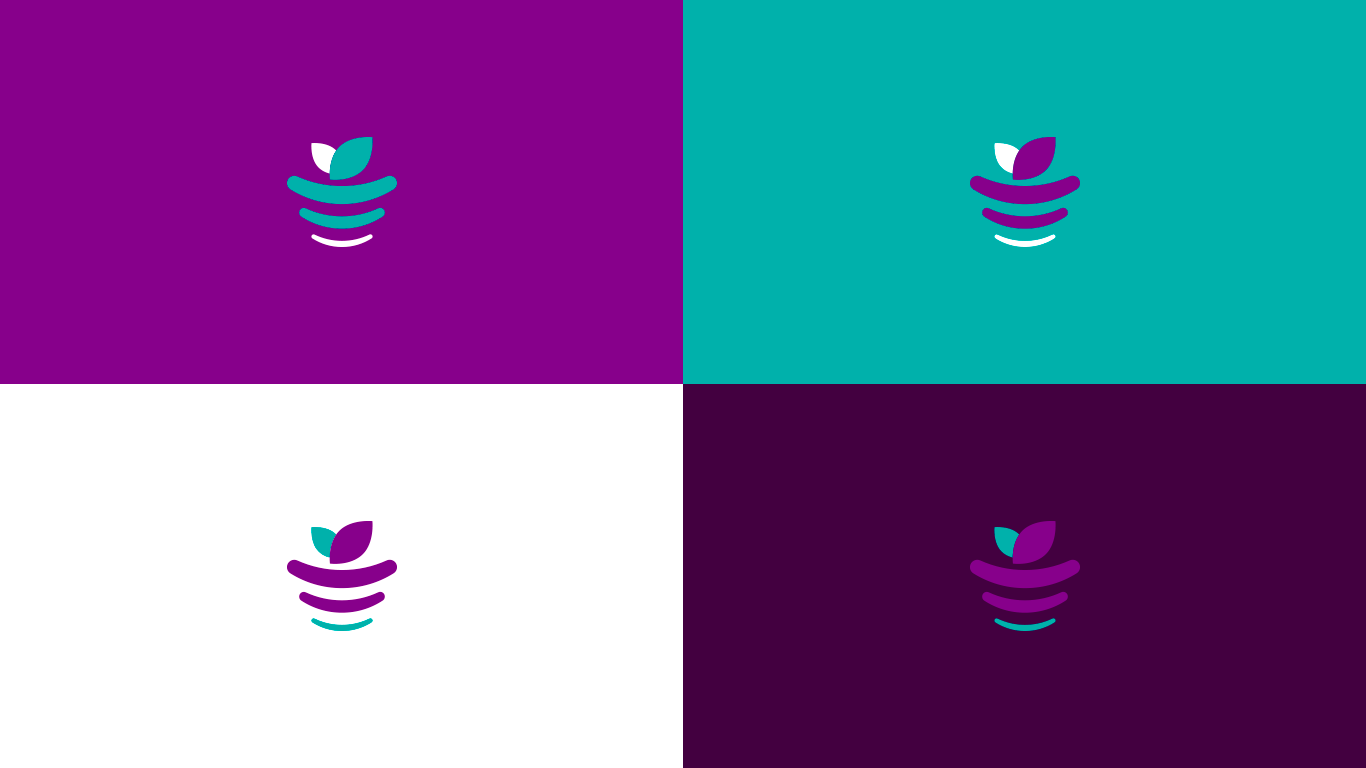 Representing the inverted food pyramid (ketogenic diet), energize, and healthy food, we created a modern, minimalist, and iconic logo.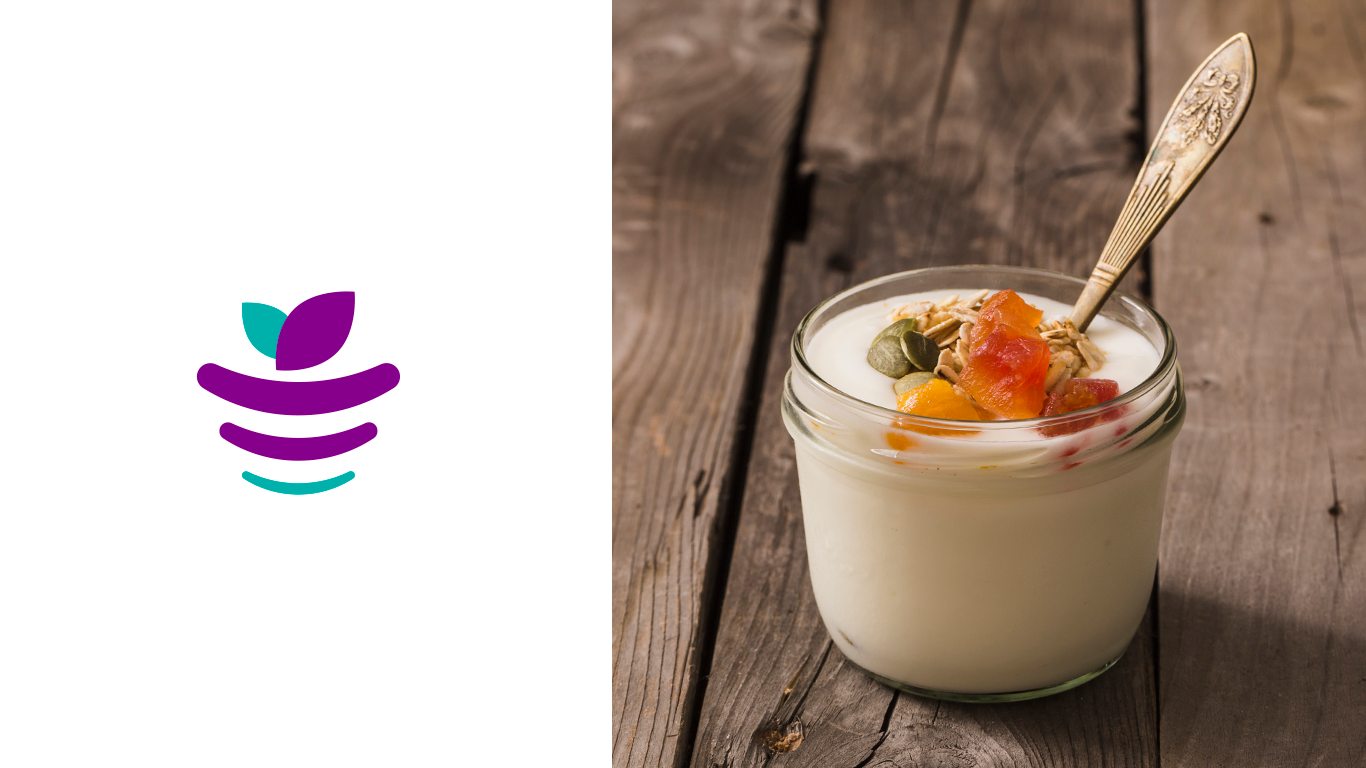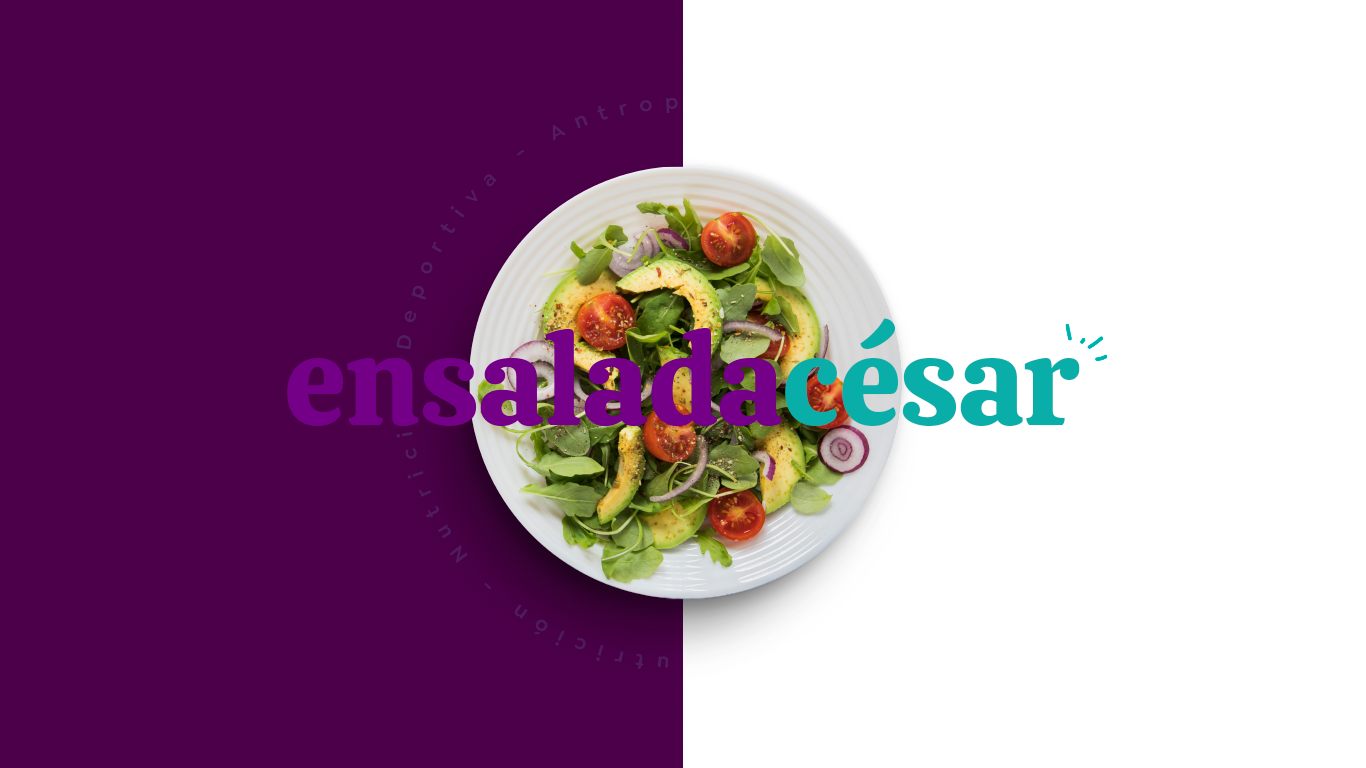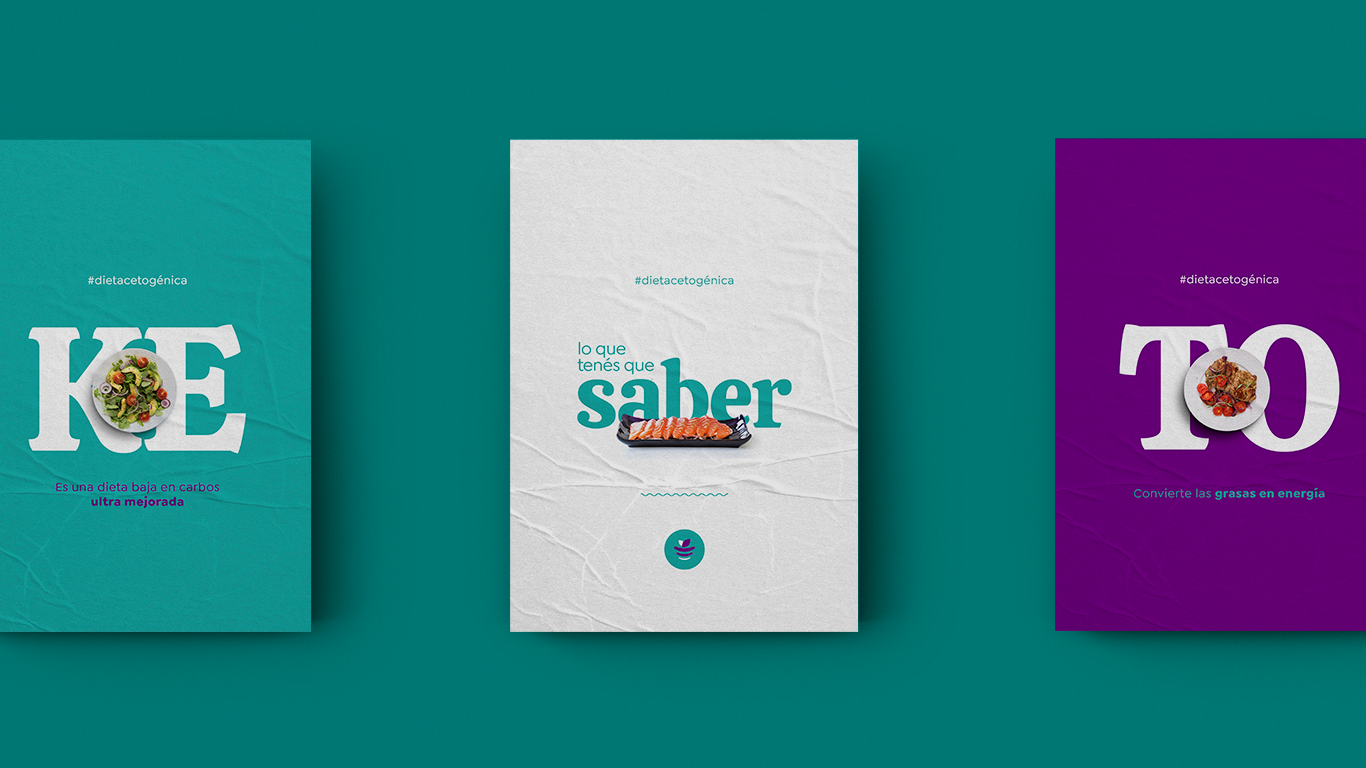 Unlike the competitors that are focus on generating personal brands, we created a brand that will be able to grow and explore new scenarios.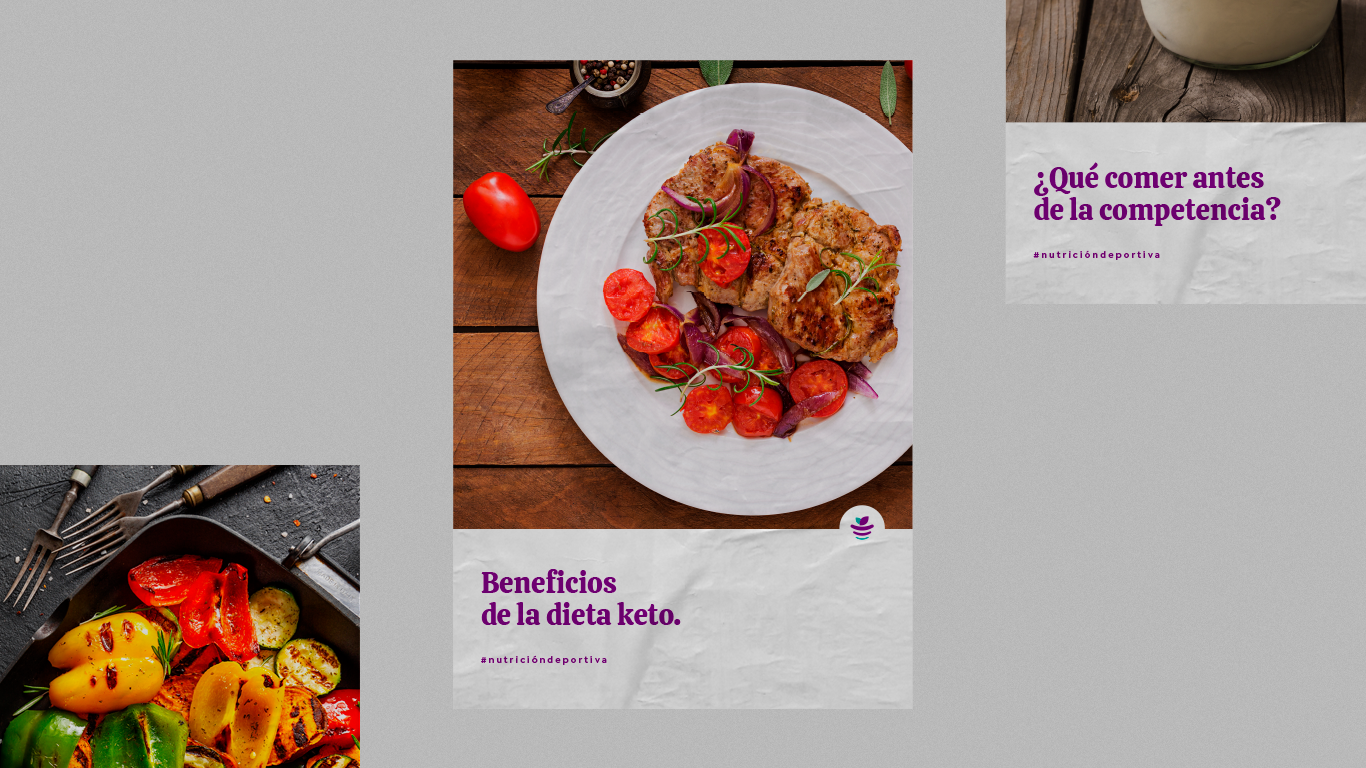 With the social media strategy we look to create a fresh, relaxed but professional and personalized brand.