The challenge was to create a 100% digital brand for a traditional sector such as the legal sector in Córdoba, Argentina.
We end up with a modern and minimalist brand, disruptive for the sector, but maintaining some traditional features.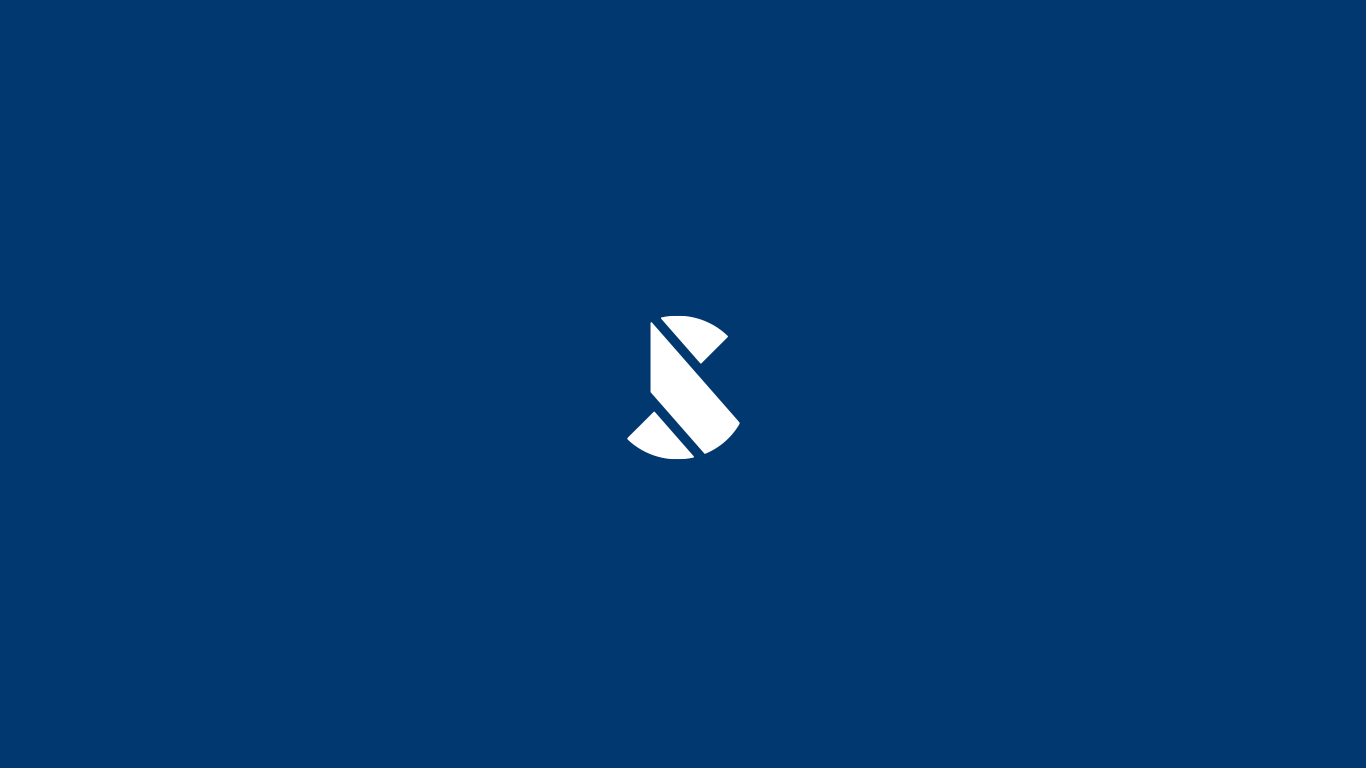 We seek to represent innovation, but without having the appearance of a techie, it´s very flexible and adaptable to new formats.
We generate a suitable symbol for the sector, simple and pregnant, combining the two initials of the name José Sialle.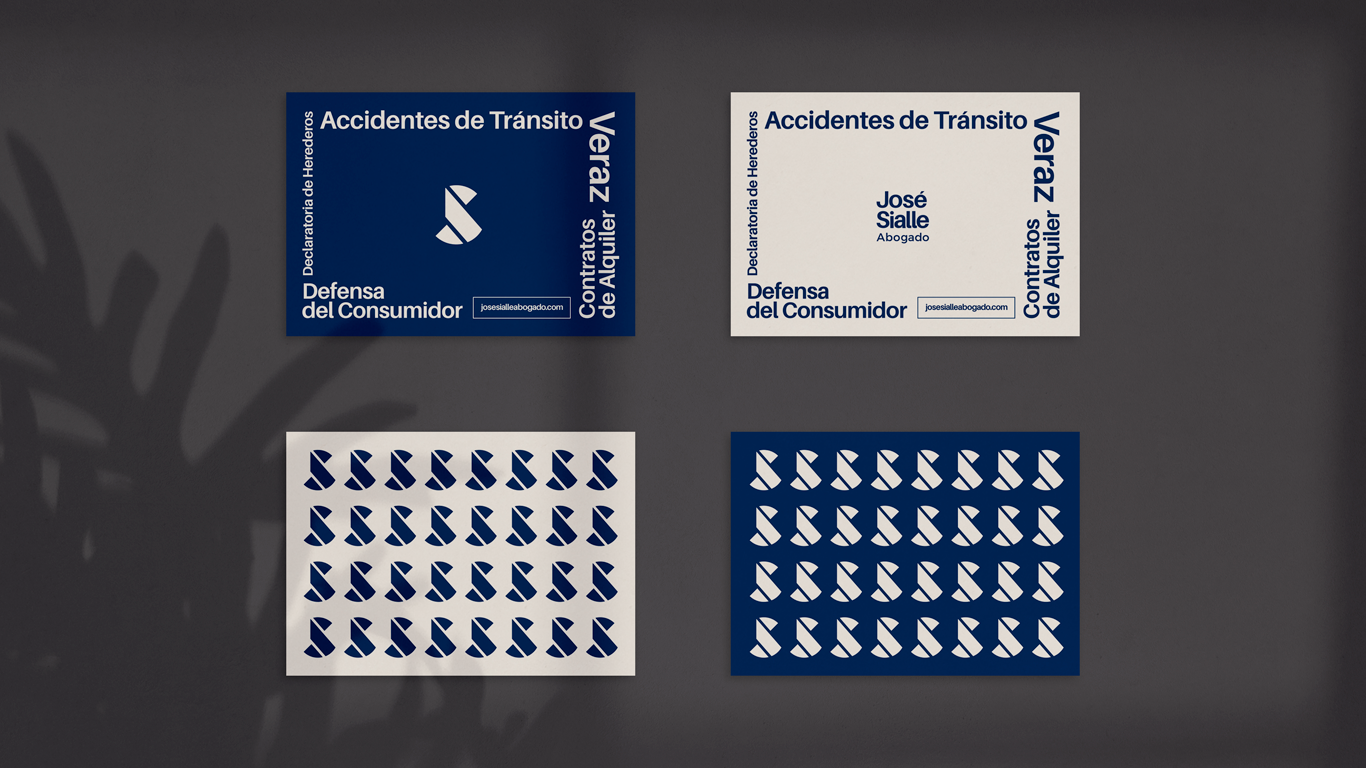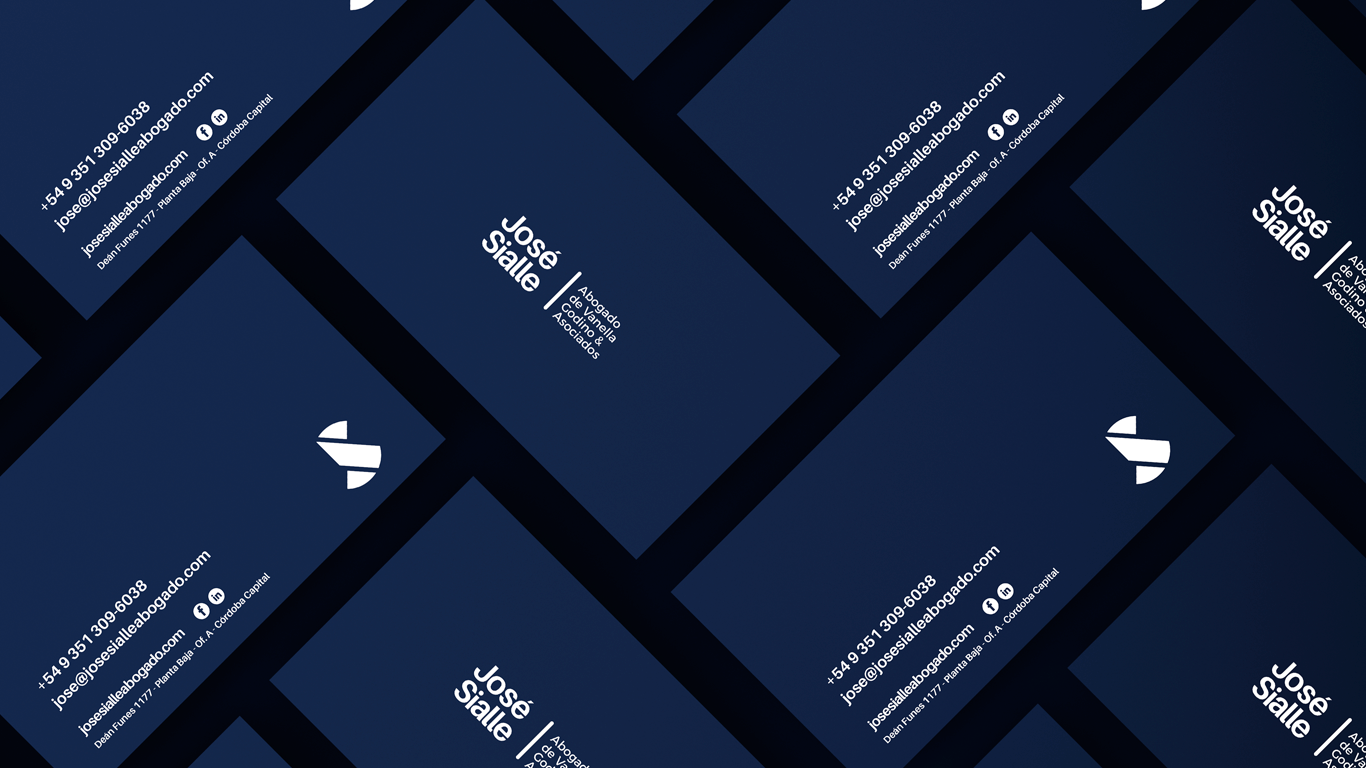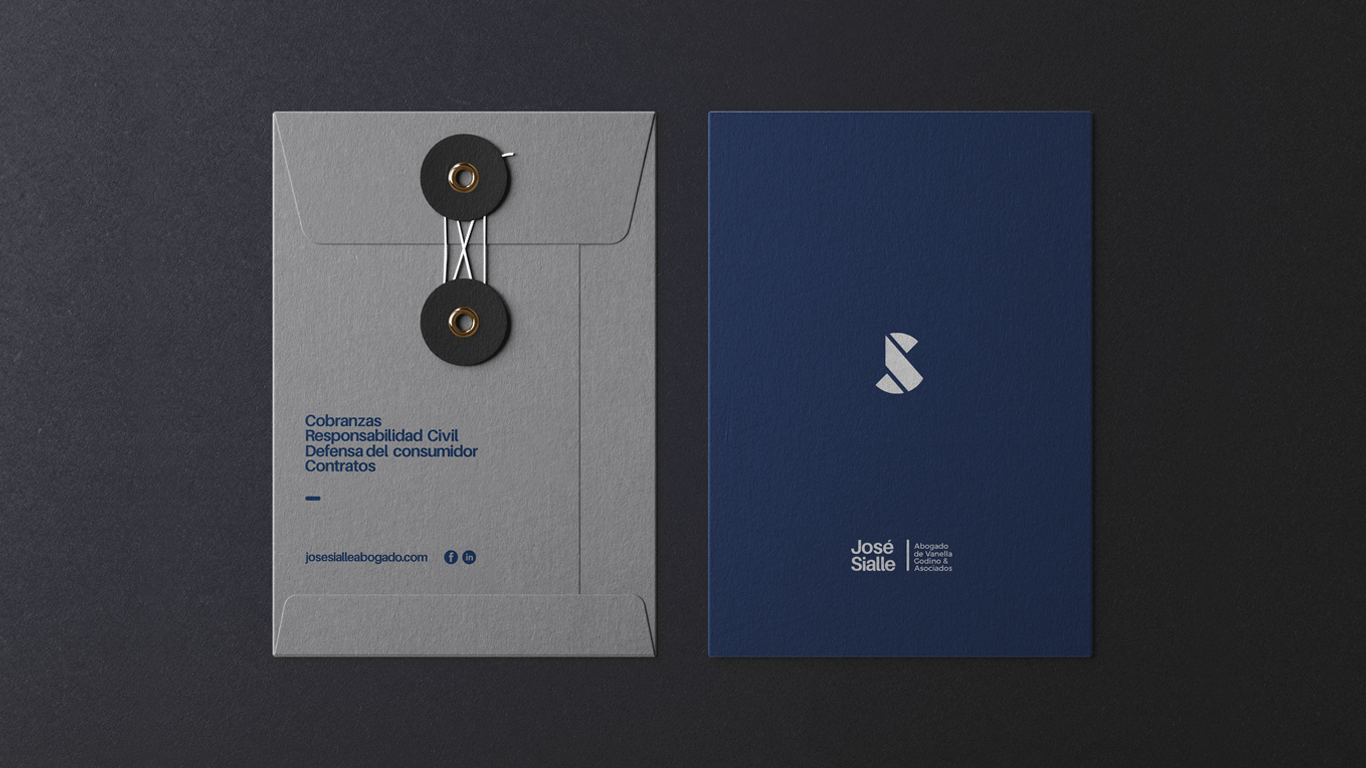 Supported by the current digitization of the legal sector, we develop and carry out a purely digital communication plan for
José Sialle Abogado,
we create and optimize social networks, website and we position the brand on Google, Facebook and other platforms through Marketing Digital Campaigns.