We created a new brand for a gastronomic enterprise in Córdoba, Argentina. 
Chronics, stories and experiences make this brand a space to discover cultures and foods.
We worked together with the client in the naming process and synthesizing the soul of the project in its claim, we developed a visual identity that is easy to identify, modern and simple.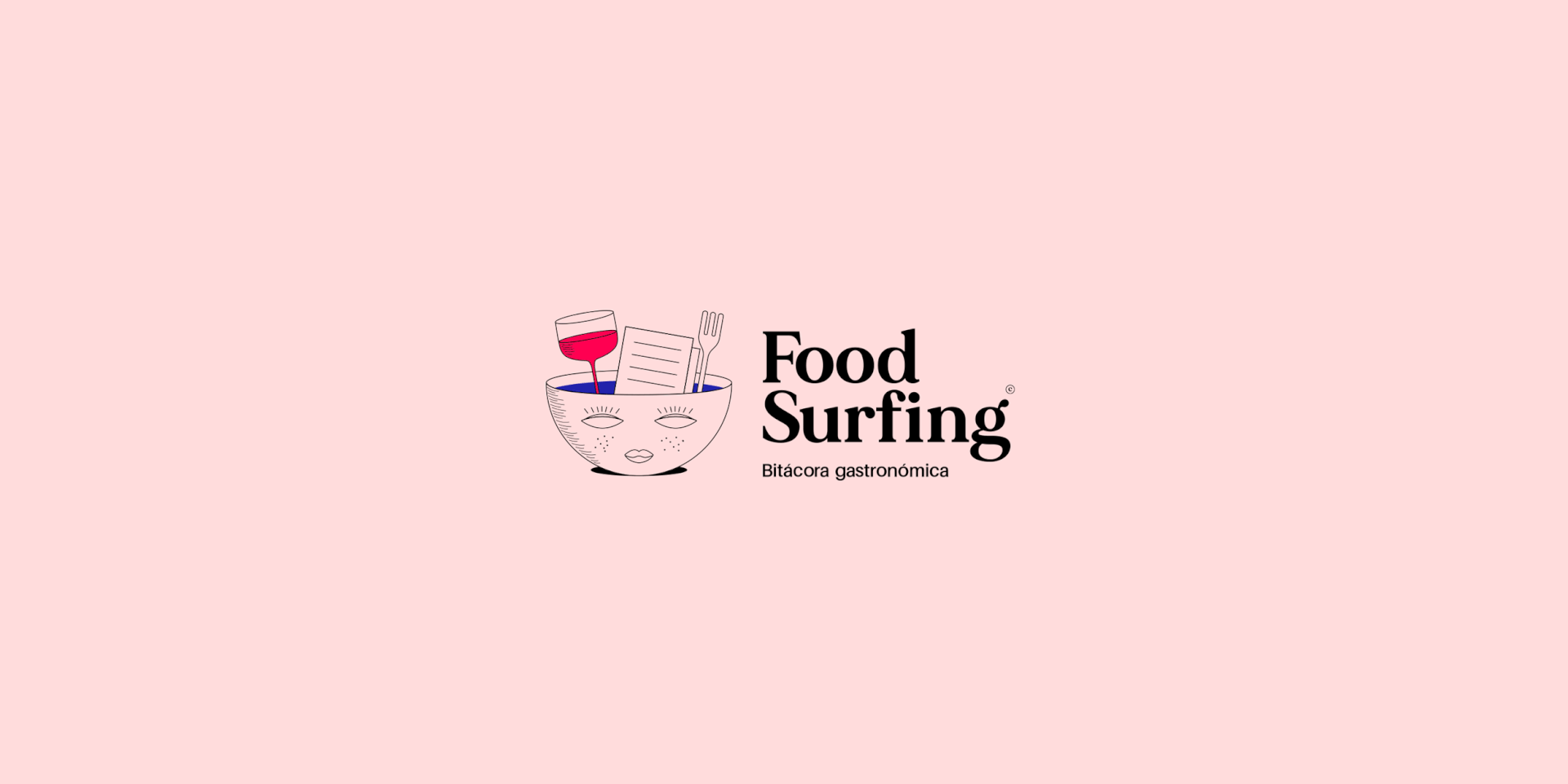 A modern and feminine identity that reflects the entrepreneurial personality of today's women.
We put emphasis on simple details and minimalism, to achieve a unique and high-impact aesthetic.
We worked on a brand architecture based on the color palette and geometric elements such as the circle to
reinforce and accompany the logo in digital and printed media
.