Brand Strategy and Architecture for a sports equipment company that wanted to step up in the market.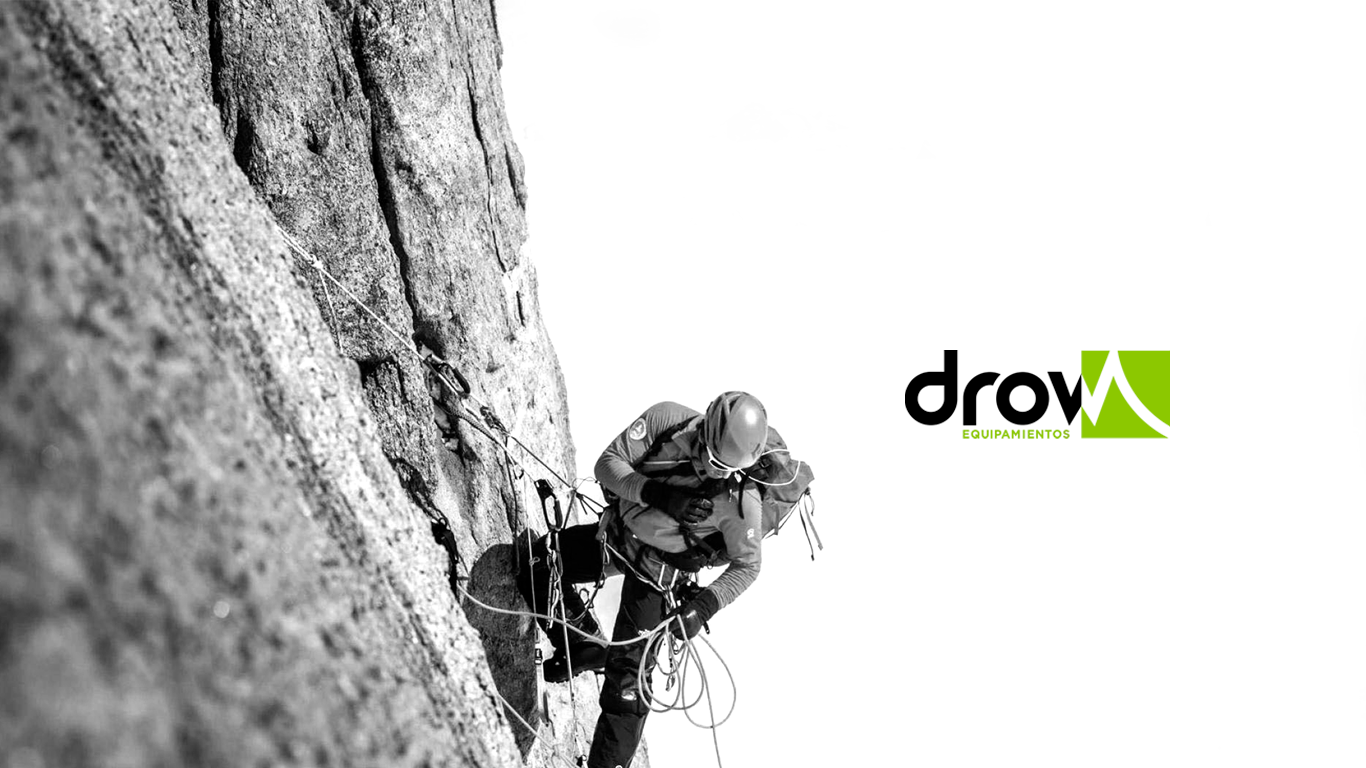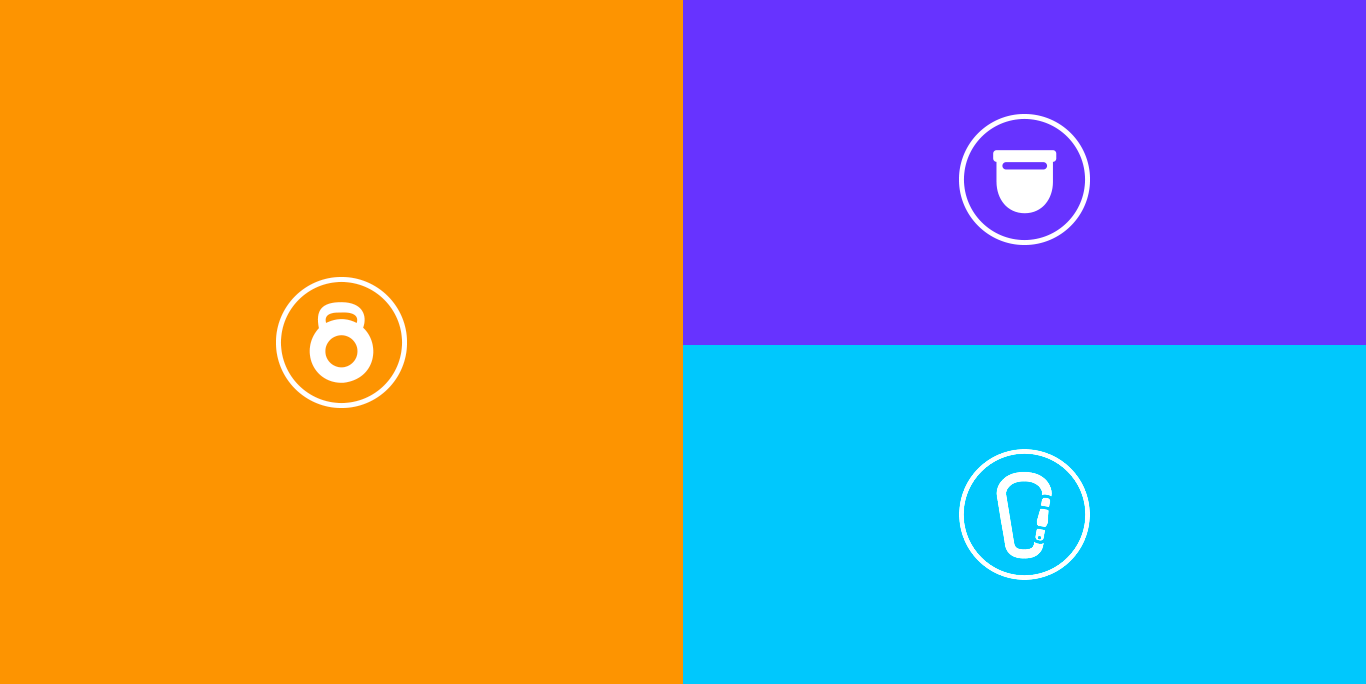 We optimized and refreshed Drow's visual identity, generating a family brand for its numerous business units.
We proposed a new tone of voice and organized it´s communication.  The new strategy was carried out through all Drow´s platforms and we created a new website to avoid data leakage.